7 Projects You Can Do Without Planning Permission
If you are looking to refurbish an existing building, it might come as a pleasant surprise to explore just how much you can achieve without having to go through the planning approval process.
The permitted development (PD) regime allows you to embark on improvements, from extensions through to installing rooflights lights and many more.
In this article we'll principally be concentrating on the English PD scheme, but Scotland, Wales and Northern Ireland all administer their own versions.
They each follow the same basic principles but have subtle differences, so check the guidance that applies to your part of the country through the relevant government website.
1. Interior renovations
Reconfiguring rooms is a quick and easy way to update a space, and you won't need permission for internal changes. These include examples such as adjusting floor heights, moving walls or creating a new bathroom.
However, this only applies to a completed and occupied house; not to a new-build or conversion under construction, where the approved plans must be followed. Bear in mind that you may need listed building consent if your home carries this status.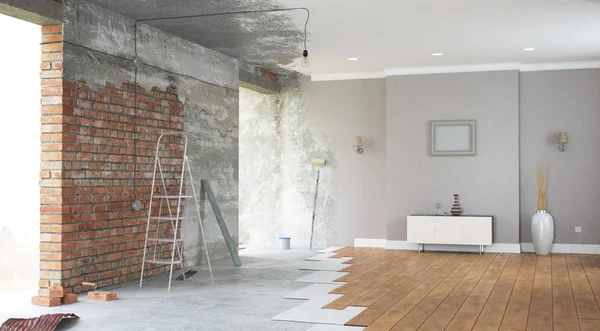 2. Single-storey extensions
You are able to build storey-height additions to the back and sides of your house under PD rights. Generally the limits for rear extensions are that you can stretch 4m out from the original dwelling on detached homes, and 3m in other cases.
Larger versions up to 8m and 6m respectively are currently allowable in England, subject to a notification procedure. Side expansions can be up to half the width of the original building.
You will be restricted in terms of ridge height (4m) and the amount of garden amenity you can cover (no more than 50%) if you want to qualify for PD.
3. Loft conversion
Recreating an attic can be a cost-effective route to more space. This kind of project tends to largely rest on internal work, so there's usually no need for planning permission.
Volume limits apply too, you can add up to 40m3 to terraced houses, or up to 50m3 to detached properties and semis.
4. Replace roof
You won't need formal consent to change the roof finish, for instance jobs such as repairing sections of the covering or replacing it with the same or another material.
Any alterations must project no more than 150mm from the existing plane; which is just enough room to add a layer of external insulation, if this is your choice for an attic conversion.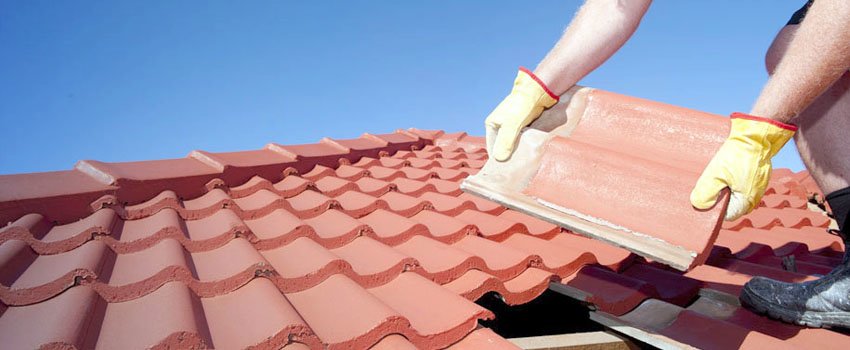 5. Install roof-lights
Fitting roof windows can offer a fantastic addition, which helps filtering in top-down natural light. Roof-lights are generally permitted development, but mustn't stick out by more than 150mm from the plane of the roof.
6. Fit solar panels
The government's effort to reduce carbon emissions means that homeowners are now able to add solar panels on roofs or walls, provided the units don't protrude more than 200mm beyond the roof plane and are installed below the highest part of the covering. Panels can also be installed on outbuildings or in your garden, but there are strict size limitations for the latter.
7. Construct an outbuilding
Creating new single-storey structures, which include summerhouses, garages and sheds. It is allowed under PD provided their use is incidental to that of the main dwelling (eg. used for a gym rather than an extra bedroom).
The building must be behind the principal elevation of the house, and you cannot cover more than 50% of the garden with such structures. Height limits also apply.
Other relatable articles for inspiration:
https://resi.co.uk/advice/planning-permission/10-home-improvements-no-planning